Accurate, efficient ethylene management for research and QA
Control and measure key ripening gasses in research and industry applications.
Controlled atmosphere and storage
Monitor controlled atmosphere and storage environments to ensure ethylene levels do not exceed critical thresholds.
Research & development
Assist research and development efforts by providing a simple, portable platform to measure ethylene, CO2, and O2.
Flux and headspace analysis
Collect accurate ethylene emission levels across treatments of single fruits or small-volume samples with low ethylene emission rates.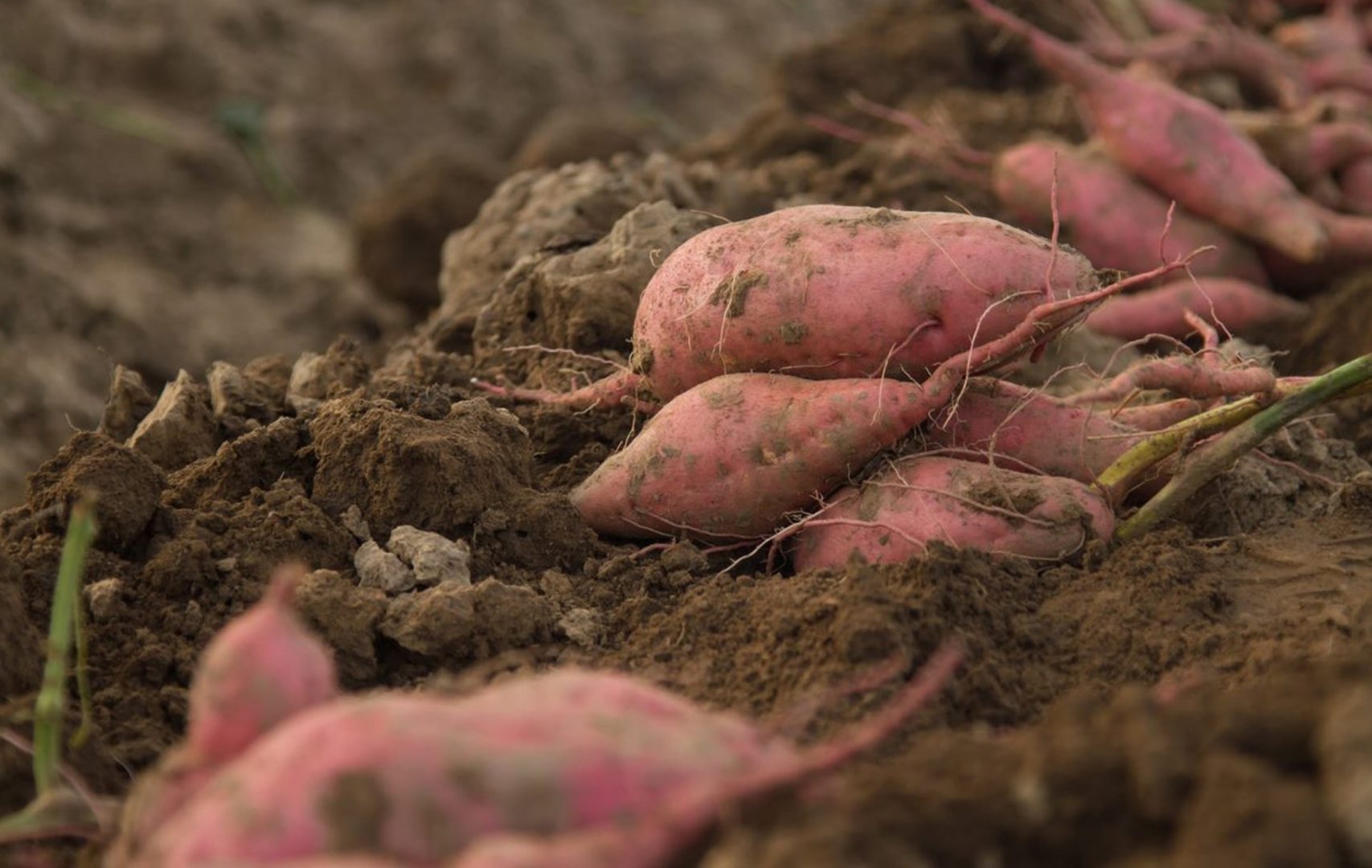 Gas analysis to extend shelf life in sweet potato
Partnering with the Council for Scientific and Industrial Research – Savanna Agricultural Research Institute, Issah Sugri and his team are using the F-900 Portable Ethylene Analyzer to glean crucial insights into important commodities in Ghana. Armed with this data, the team is able to advise farmers and policy makers on low-cost methods to decrease postharvest losses and increase economic prosperity in the region.
View the full story here....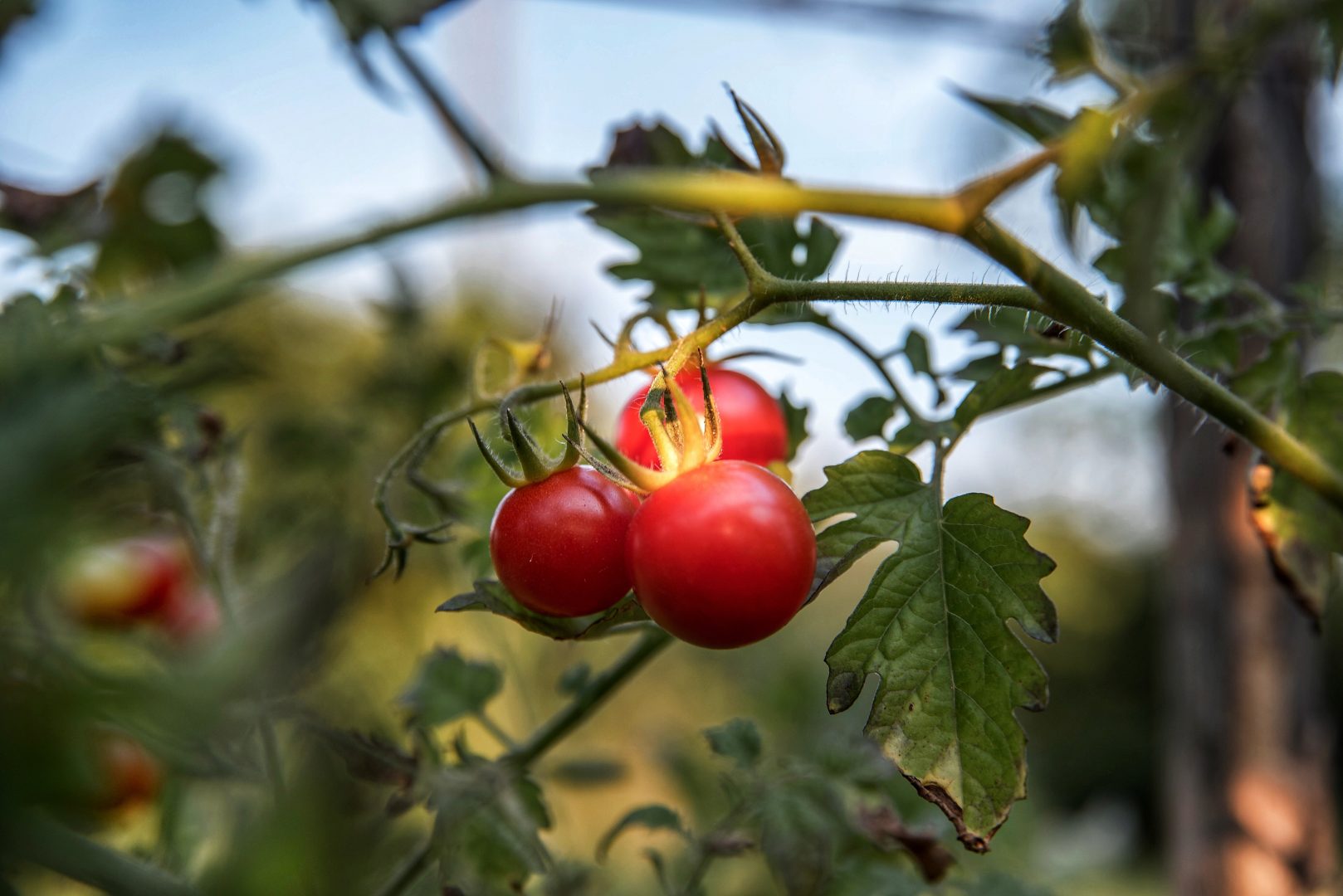 Ethylene Gas Analysis & Heat Stress Treatment in Tomato Plants
Ethylene gas is produced due to stress, as it is a signaling molecule involved in stress response by plants. Hence, scientists use ethylene measurements as one of the standard procedures to monitor stress effects in crops.
View the full story here....
Improving ethylene analysis workflows in research and industry.
Providing quality assurance professionals and researchers with the data they need to manage facilities with data-driven insights.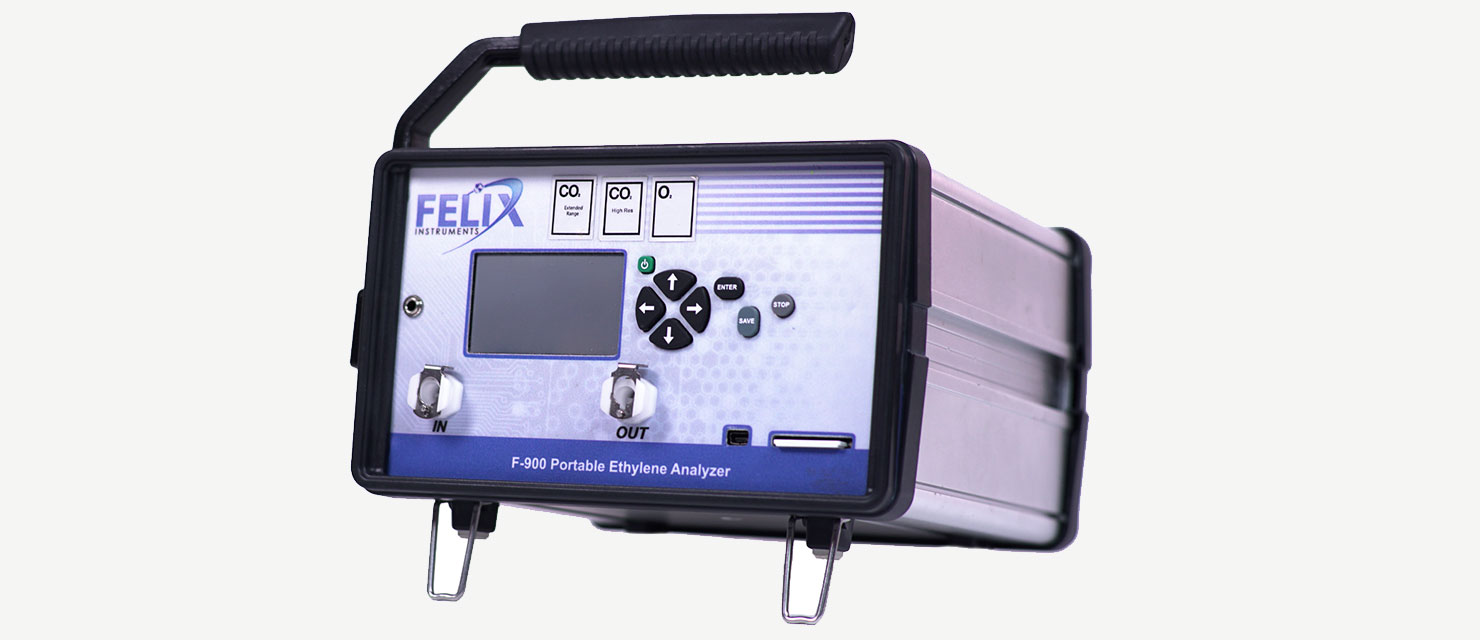 Rugged and portable
Individually machined in the USA, the Portable Ethylene Analyzer is designed to function as a portable instrument or permanent fixture.
Intuitive user interface
The Portable Ethylene Analyzer's simple and intuitive user interface makes data collection a breeze.
Anti-glare LCD screen
Designed with the user in mind, the Portable Ethylene Analyzer's transflective LCD screen is easily viewed in any lighting conditions.
Built in terminal block
Use your Portable Ethylene Analyzer to easily control ventilation systems with the built in terminal block.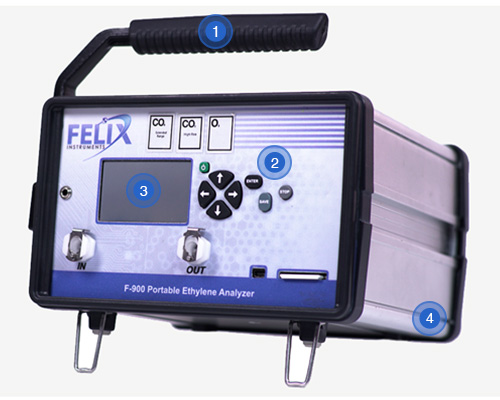 More than 230+ published research papers
using LAI & canopy analysis
Electrochemical Sensor for Acetylene.
Date: 1997-07-15
Publication: Analytical Chemistry, volume 69 (14), pages 2669-2672
Author(s): Jordan, L. and P. Hauser
Country:
The degreening of lemon and grapefruit in ethylene atmosphere: A cost analysis
Date: 2014
Publication: Scientia Horticulturae
Author(s): A. Conesa, J.M. Brotons, F.J. Manera, I. Porras
Country:
*(This instrument was originally known as the CI-900 but is NOW known as the F-900.) EFFECT OF TRANS-2-HEXENAL VAPOR PRETREATMENT ON ALLEVIATTION OF HEAT SHOCK IN TOMATO SEEDLINGS (MICRO TOM)
Date: July 10 2017
Publication: J. ISSAAS Vol. 23, No. 2: 1-7 (2017)
Author(s): Naoki Terada, Atsushi Sanada, Hiroshi Gemma and Kaihei Koshio
Country: Japan
High precision gas analysis in the lab or packing house

Non-destructive measurement
Take in-situ ethylene flux measurements from fruits and leaves non-destructively using the F-900 Research Kit.

CO2 and O2 sensing
Fully customize the Portable Ethylene Analyzer to fit your needs with optional, high-performance CO2 and O2 sensors.

Highly sensitive ethylene sensors
Experience unrivaled portable ethylene (C2H4) sensitivity with detection down to 0.025 ppm (25ppb).

Internal data logging and storage
Store thousands of measurements and transfer data easily using the included 4GB SD card.

User-adjustable sampling rate
Take full control of your ripening gas measurement with on-demand monitoring of gas fluctuations with user-selected regularity and real-time accuracy.

Wide temperature and humidity range
Gather reliable data in environments ranging from 0°C - 45°C and 0 - 90% non-condensing humidity.
Does this product come with a warranty?

All devices from Felix Instruments – Applied Food Science come with a 12- month warranty at the point of sale. The warranty covers repairing and replacing defective parts of the instrument that were manufactured directly by Felix Instruments. The warranty does not cover wear and tear, neglect, misuse, accident, or excessive deterioration. Further, unauthorized repair and alteration by an unauthorized party voids the warranty. More information can be found in the operation manual of your instrument.
Is the Produce Quality Meter waterproof?

The Portable Ethylene Analyzer is not designed to be waterproof and should not be used underwater. The Portable Ethylene Analyzer is designed to be water-resistant. Use in light rain is fine, however, there are electronics inside of the Portable Ethylene Analyzer that can be damaged from water entering the instrument, so it is not recommended to use the Portable Ethylene Analyzer during heavy rainfall.
What is the difference between the F-900RK and the F-900?

The F-900 is the ethylene analyzer. The F-900RK is an optional accessory kit for the F-900 that includes a 2L chamber, connetion wand, injection port kit for small gas samples, and a hard carrying case.
How does the sample reach the analyzer?

In Continuous monitoring mode, gas enters through the inlet of the device and is drawn in by the pump. The inlet can be free of tubing, in which case it will measure ambient air, or it can be connected by tubing to a chamber or other measurement location or apparatus. In GC Emulation Mode samples are injected into a special port that connects to both the inlet and outlet of the device

Have additional questions?
Click the link below to speak with one of our staff scientists about your specific application.
Specifications
| | |
| --- | --- |
| Air Sampling Rate: | 80 ml/min |
| Measuring Rate: | 1 second intervals, open or closed loop |
| Display: | Sunlight visible transflective LCD |
| Operating Environment: | 0°C – 45°C; 0-90% humidity non-condensing |
| Battery Capacity: | 5 hours – Rechargeable Li-Ion (5000 mAh) |
| | |
| --- | --- |
| Dimensions: | 255 mm (L) x 210 mm (W) x 138 mm (H; includes body with legs) |
| Weight: | 2.96 kg |
| Enclosure: | Anodized aluminum |
| Warm-up Time: | 1 min (C2H4) |
C2H4 PPB Sensor
| | |
| --- | --- |
| Sensor Type: | Electrochemical |
| Range: | 0-10 ppm |
| Resolution: | 0.001 ppm |
| | |
| --- | --- |
| Accuracy: | 5% ± 0.025 ppm |
| Lower Detection Limit: | 0.025 ppm (25 ppb) |
C2H4 PPM Sensor
| | |
| --- | --- |
| Sensor Type: | Electrochemical |
| Range: | 0-200 ppm |
| Resolution: | 0.1 ppm |
| | |
| --- | --- |
| Accuracy: | 5% ± 0.5 ppm |
| Lower Detection Limit: | 0.5 ppm |
CO2 PPM Sensor (optional)
| | |
| --- | --- |
| Sensor Type: | Low-power non-dispersive infrared gas analyzer |
| Range: | 0-2000 ppm |
| | |
| --- | --- |
| Resolution: | 0.1 ppm |
| Accuracy: | 5% |
CO2 PCT Sensor (optional)
| | |
| --- | --- |
| Sensor Type: | Infrared sensor, pyroelectric detector |
| Range: | 0-20% |
| | |
| --- | --- |
| Resolution: | 0.01% |
| Accuracy: | 5% |
O2 Sensor (optional)
| | |
| --- | --- |
| Sensor Type: | Electrochemical |
| Range: | 0-100% |
| | |
| --- | --- |
| Resolution: | 0.1% |
| Accuracy: | 5% |
Calibration Schedule
Sensor
Set Zero
Set Span

---

C2H4 ppb
Weekly
3 months

+

---

C2H4 ppm
Weekly
3 months*

---

CO2 ppm
Weekly
6 months*

---

CO2 PCT
6 months
6 months*

---

O2
6 months
6 months*
---
* Standard gas required
+ Typically < 5% per month
Highly-sensitive, portable ethylene measurement for controlled atmosphere environments.
Accurate and efficient ethylene management for research and QA.
Product support
At CID Bio-Science we are committed to delivering the highest level of customer support and service. Need help? Click the button below to browse our resources and help guides or get in touch with our expert support staff.
Request a quote for a F-900 Portable Ethylene Analyzer
Pricing and all related materials will be sent directly to your inbox.