View our complete product line here.
Watch our latest expert interview with researcher Dr. Ioannis Minas.
Watch our latest tech talk with Galen George.
Over 2,300 peer-reviewed research papers
have cited data from Felix Instruments devices.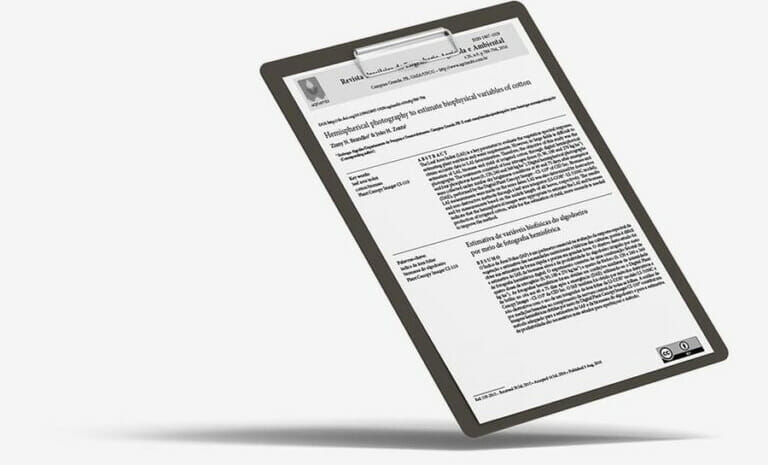 Felix instruments, Inc., has been designing instruments for agricultural and environmental plant research for over 28 years. Established in 1989 with the introduction of a state-of-the-art handheld photosynthesis system, Felix has expanded to develop 17 instruments to measure plant function and physiology.
Headquartered in the Pacific Northwest of the United States, Felix instruments are used in over 150 countries, have been featured in more than 2,300 peer-reviewed research papers, and is represented by distributors in 44 countries.
Every success, every advancement begins with measurement.
We strive to create the world's most precise, portable, and non-destructive measurement tools, enabling data collection from anywhere, in any field conditions. With our tools, plant researchers are advancing our understanding of the natural world, creating a healthier, more productive planet for all. Read more about our company here.
serving the plant research community.
With more than three decades of experience supporting researchers, Felix Instruments has the tools to take your project to the next level.
2300+
research papers using our instruments.
Felix Instruments devices have been featured in over 2300 peer-reviewed
research papers from researchers across the globe.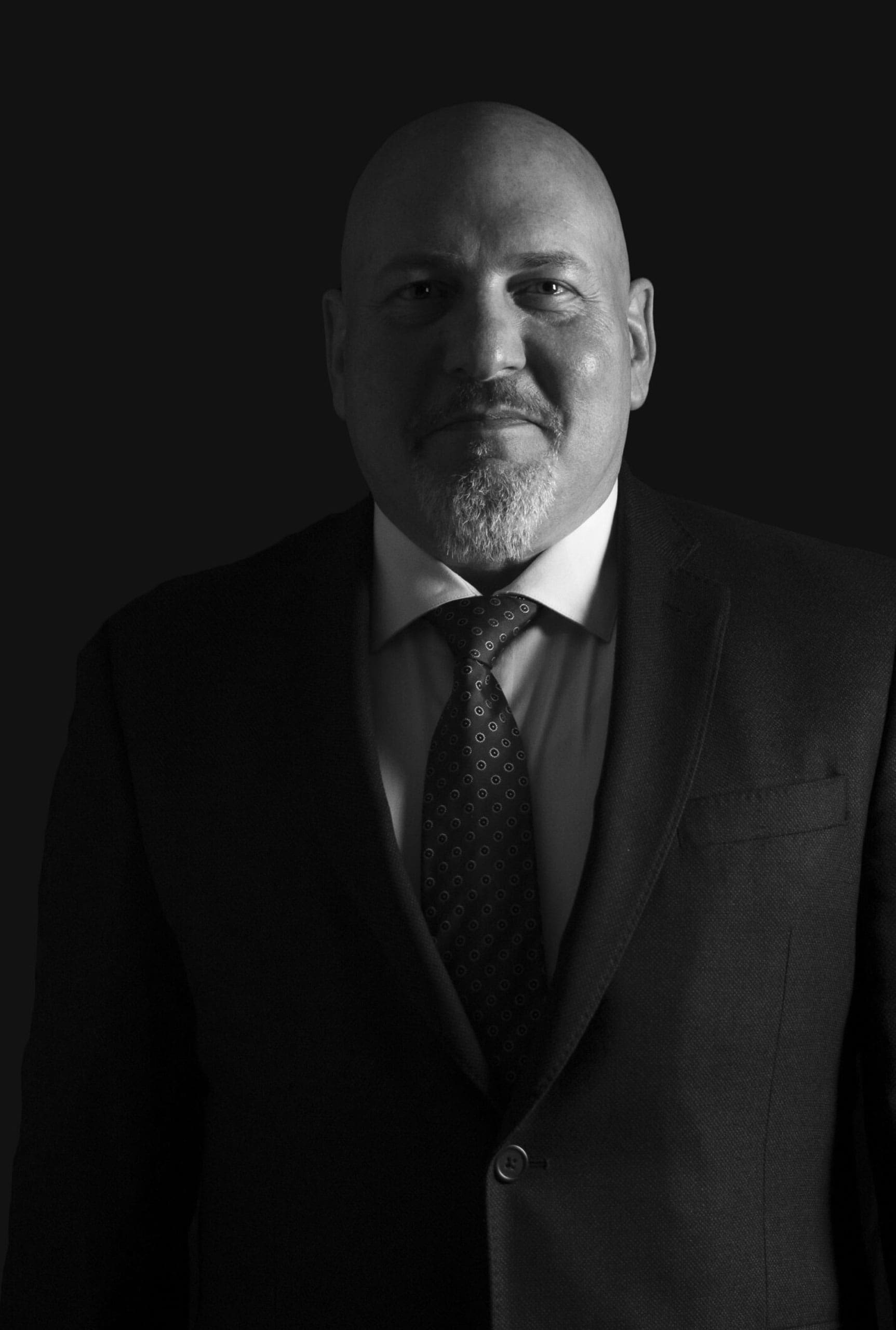 Request a quote for a Felix Product
Pricing and all related materials will be sent directly to your inbox.