Revolutionizing the Mexican mango industry
Mango maturity measurement for the modern age.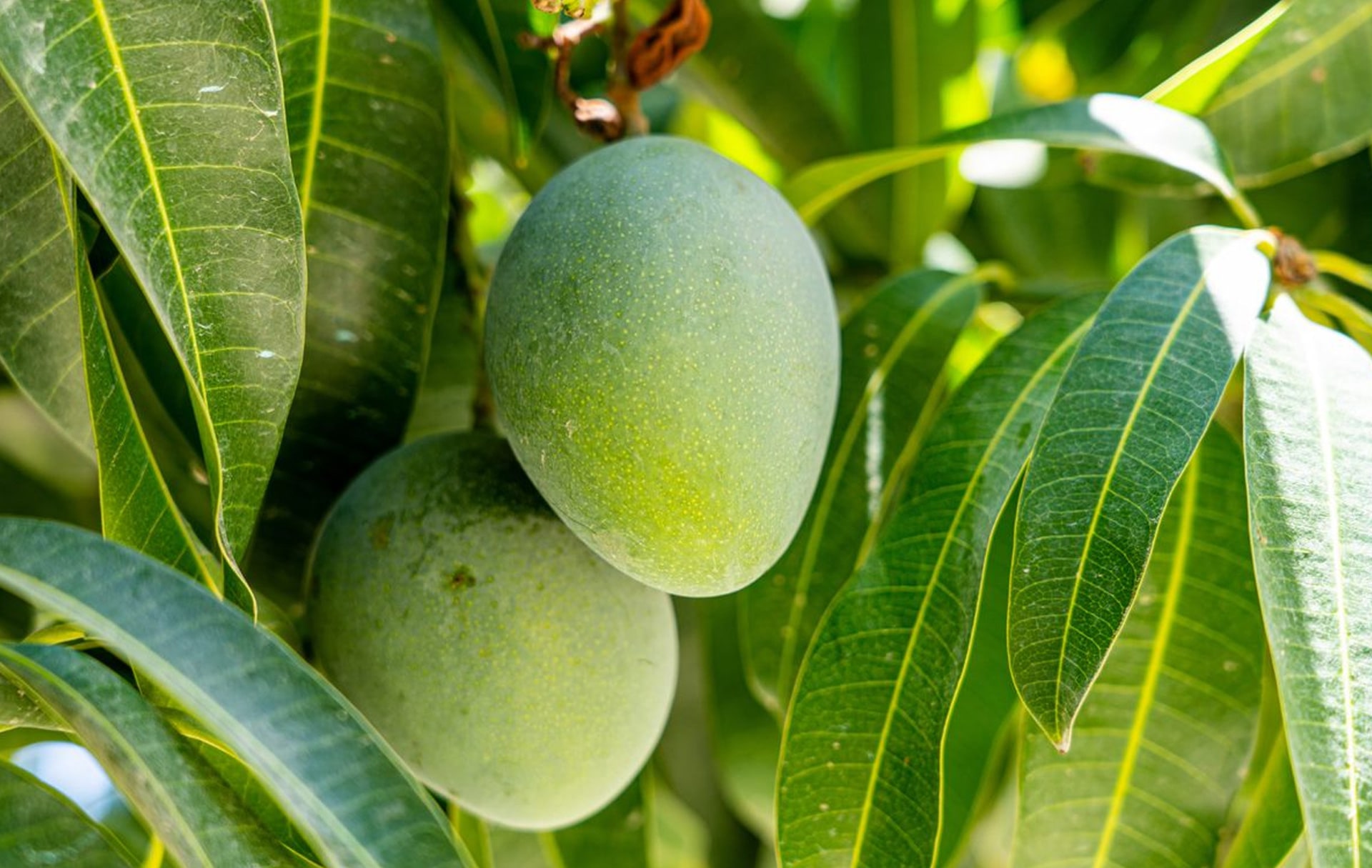 April 19, 2022 at 5:25 am | Updated May 17, 2022 at 6:40 pm | < 1 min read
"The benefits of using this technology are the increase of up to 2 tons per hectare in at least 20 percent of the 30,000 hectares dedicated to export."
Dr. Jorge Osuna and his team at INIFAP have extensively used the F-751 Mango Quality Meter since its inception. Developing and refining their process, they have helped provide the Mexican mango industry with the opportunity to significantly expand its production efficiency. The team is now applying the technology to Ataulfo, Tomy Atkins, Kent, Keitt, and more.
Request a quote for a Felix Product
Pricing and all related materials will be sent directly to your inbox.