October 8, 2021 at 12:17 am | Updated April 15, 2022 at 10:01 am | < 1 min read
From familiar faces to exciting new projects, Fruit Attraction 2021 has been a tremendous success! Thank you to all who stopped by, we are so glad to have had the opportunity to meet with you.
Thank you also to our wonderful distributors Fresh Produce Instruments and Pro-Lite Technology, for helping to take this conference from good to great!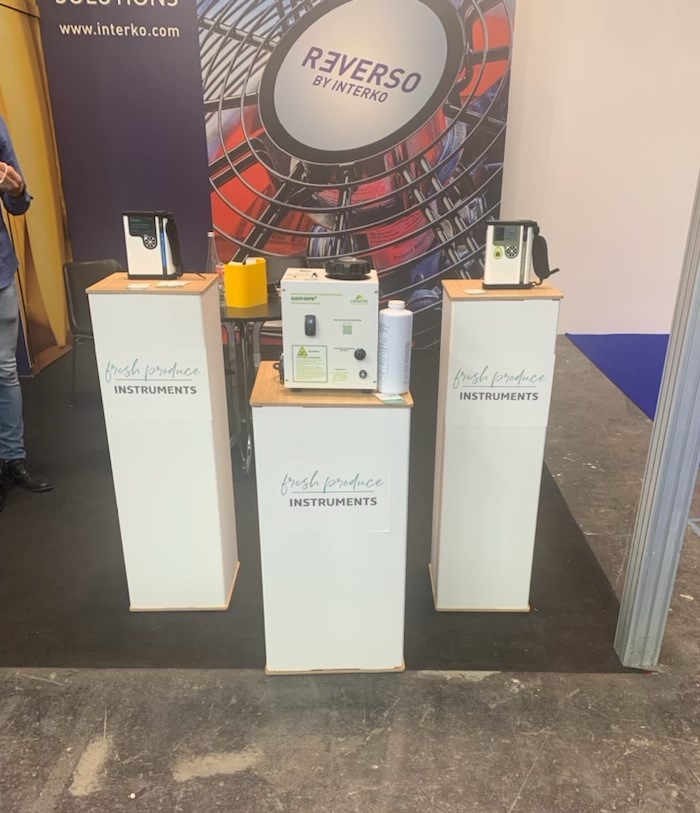 Missed us?
Keep an eye out for our upcoming conferences – we would love to meet with you!
If you see we're attending a conference and want to meet one-on-one for a demonstration or in-depth conversation about your needs, please contact mwilliams@cid-inc.com to set up a time.
Request a quote for a Felix Product
Pricing and all related materials will be sent directly to your inbox.