IICA: NIR Technology for Assessing Avocado Maturity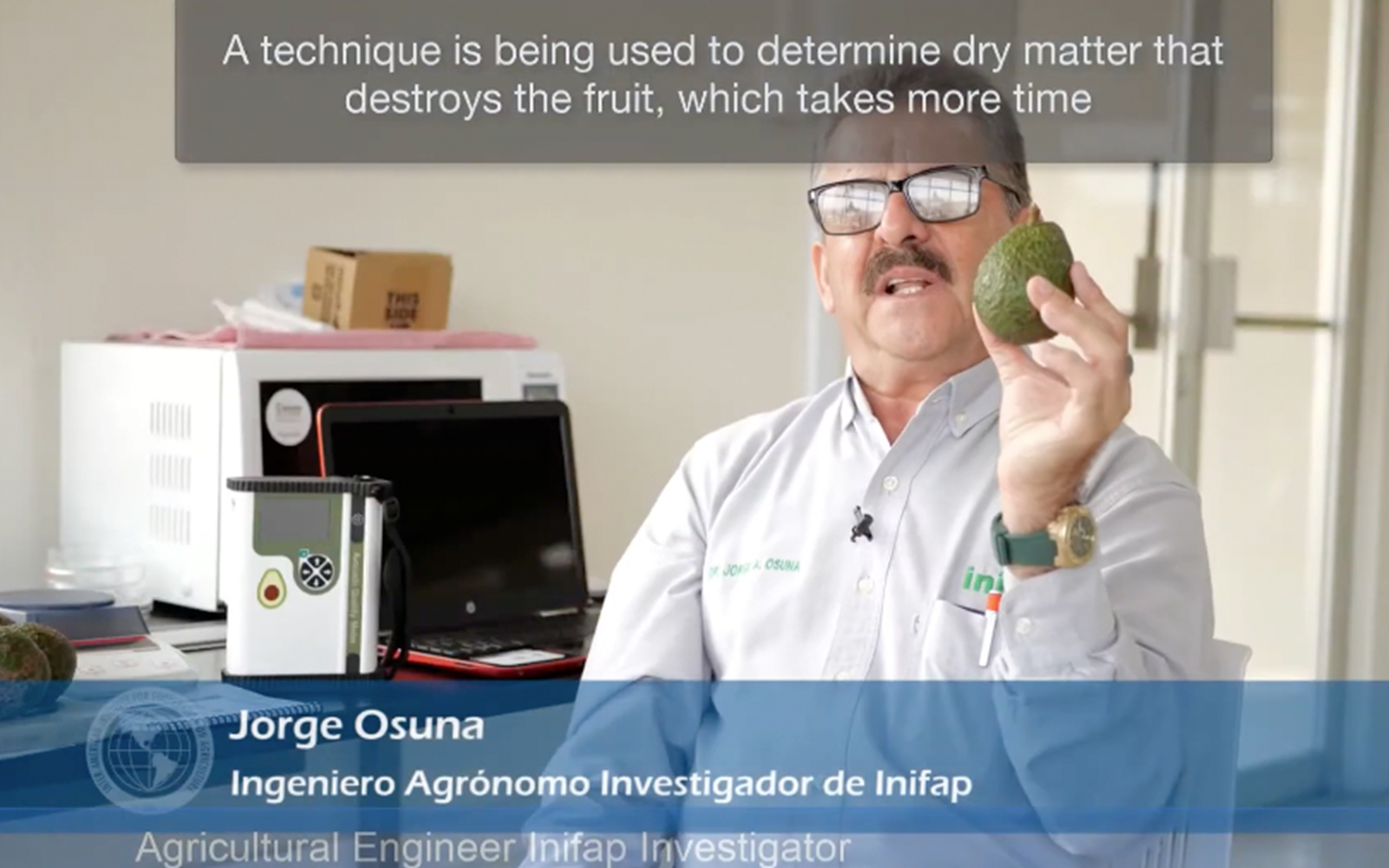 April 13, 2020 at 9:06 pm | Updated April 13, 2023 at 9:06 pm | < 1 min read
No amount of disease prevention or technological advancements in farming and supply chain will help a poorly timed avocado harvest. Everything starts with when the avocado crop is picked. Video courtesy of Dr. Osuna and IICA.
Request a quote for a Felix Product
Pricing and all related materials will be sent directly to your inbox.