Sinergia to host Vive Agro 4.0 in Peru, Nov. 13-17
---
---
---
Sinergia, the Peruvian Distributor for Felix Instruments, will hosting Vive Agro 4.0 in Piura, Peru November 13-17 this year.
Sinergia specializes in implementing information on the agronomic variations in the most efficient ways possible to ensure that each square meter of land it is cultivated, fertilized, sowed and irrigated in the ideal proportions. These modernized processes of agriculture have been developed in countries such as Argentina, Brazil and the United States, thus obtaining the highest level of production.
Singeria works heavily with Geo-referenced Information Systems (GIS) which have supported the reaffirmation of the development of the 4th industrial revolution. And, this has reached the agricultural sector through the Digital Transformation of agriculture. 

Felix Instruments fits nicely within Sinergia's mission to unite the Farmer with the most accurate information for peak harvesting and processing of their product. 
GIS act as versatile tools and also as the key factor for scientific research applied mainly to the agricultural sector, allowing a thorough analysis of the territory in the most diverse areas. In the same way, they have become the indispensable element in the decision-making in which the Geo-referenced information has great relevance.
Sinergia is dedicated to uniting farmers and agro workers with the best, most relevant technology in the unified goal to efficiently feed the world. They will be hosting a lecture on November 15th, titled "Think Tank: Challenges and Opportunities of Smart Agriculture."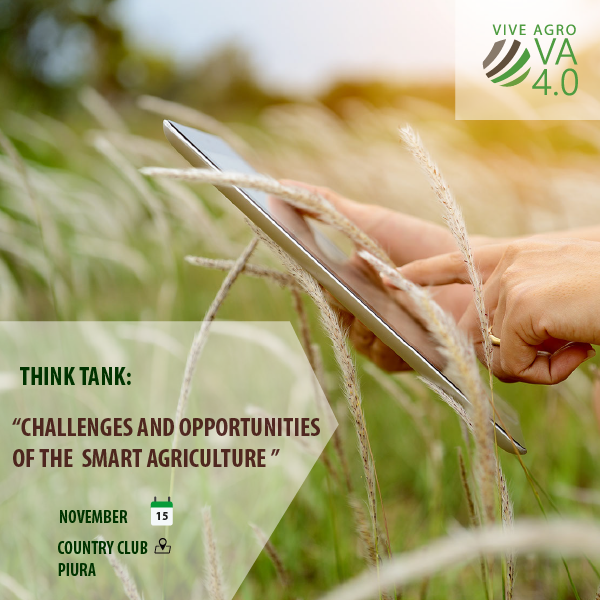 ---
Chelsea Gaya
Marketing Manager
1-360-833-8835 Ext. 217
---