How the F-750 is helping the Australian Mango Industry optimize fruit quality!
---
---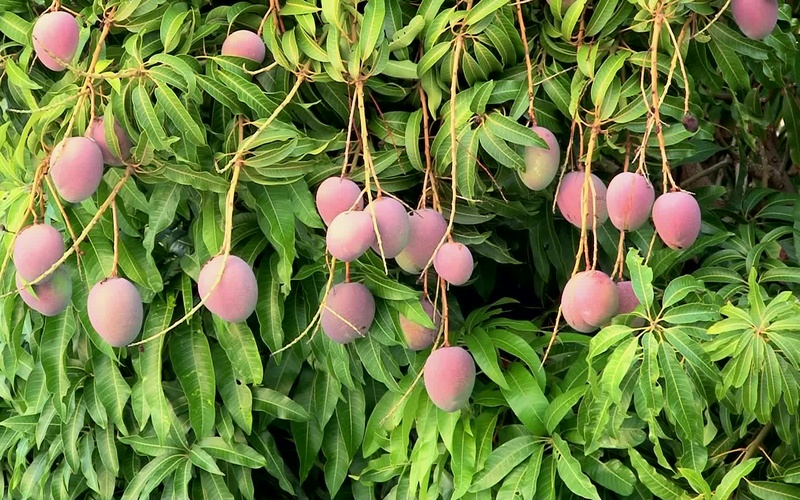 ---
Mango season is just ramping up for our friends "Down Under," and we're excited to be a part of their success this year. Based on research conducted at Central Queensland University, the Australian Mango Industry Association (AMIA) has initiated a quality testing program using the F-750 Produce Quality Meter.

AMIA has published recommendations for optimal Brix and Dry Matter levels across all major Australian mango varieties, and growers are encouraged to use the F-750 to take instant, non-destructive readings, ensuring optimal mango quality all season long.

Wondering if the F-750 can help you achieve excellent quality for your commodity, and provide a great eating experience for your customers? See our list of validated commodities (under the "Uses" tab), or email our Application Scientist, Andrea Melnuychenko, to see how the F-750 can help you maximize the value of your fruit.
---
Judith Edwards
Marketing Manager
1-360-833-8835 Ext. 208
---