Felix Instruments is going green!
---
---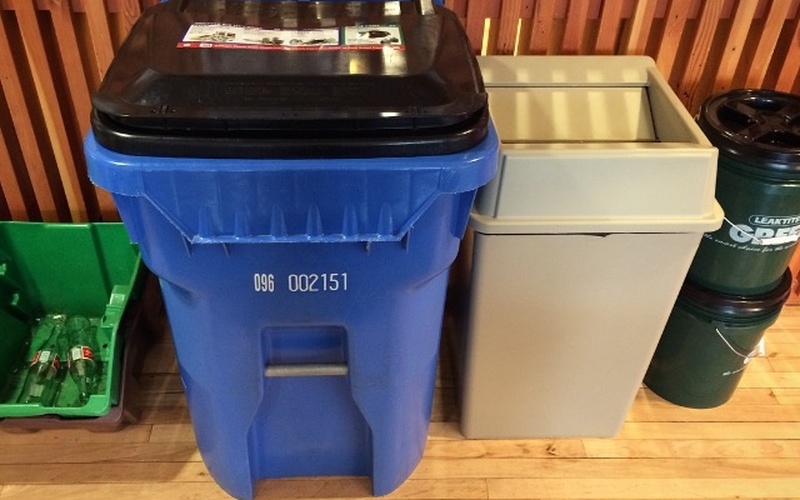 ---
One of our goals at Felix Instruments this year has been to implement some sustainable, "green" practices.
So far, here's what we've done to make Felix Instruments a more earth-friendly business:
1. We've implemented a composting program for fresh food scraps. We have two large buckets made for composting and several of the staff alternate the chore of taking compost home for their gardens.
2. We've encouraged employees to bring in used-up batteries from home. Then a designated staff person takes them to a recycling facility. We also use rechargeable batteries in the office to cut down on battery waste.
3. We've purchased reusable cups, mugs, plates, and utensils to cut down on disposable food container waste.
4. We've posted instructional signs above our recycling, waste, and composting containers to help our staff make decisions about what to recycle, what to compost, and what to throw away.
There are still many projects we can do to make CID even more environmentally friendly, but we're excited we've been able to implement important pieces of our "go green" program in the first quarter! Stay tuned throughout the year for more updates!
---
Judith Edwards
Marketing Manager
1-360-833-8835 Ext. 208
---