Exciting collaboration in the works on F-750 Produce Quality Meter fruit mapping web application!
---
---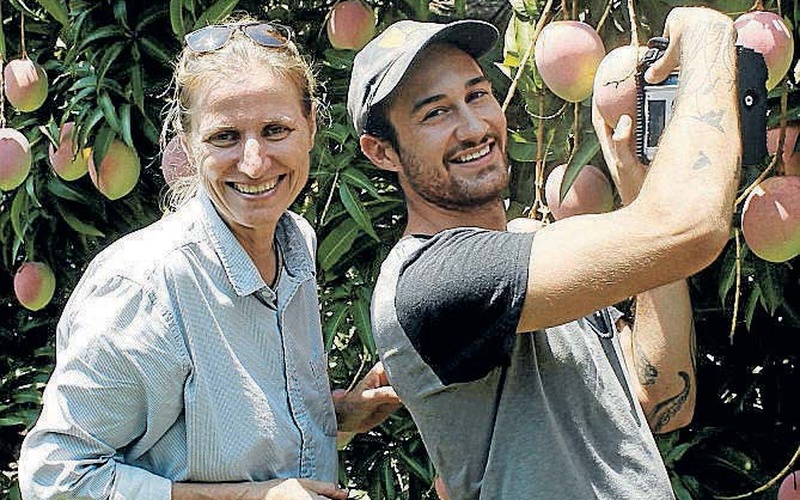 ---
Image via Good Fruit & Vegetables:
NT grower Martina Matzner and Nick Anderson with F-750 Produce Quality Meter.
Felix Instruments is currently working in collaboration with researchers at Central Queensland University to develop a new web application that has the power to help growers quickly and easily determine optimal harvest timing. The app, which is supported by Horticulture Innovation Australia, uses fruit quality data collected with our F-750 Produce Quality Meter and high-resolution satellite images in order to "map variations in tree health, crop yield and fruit maturity in the mango industry."

Image via Good Fruit & Vegetables:
Grower Tou Saramat Ruchkaew and CQU researcher Nick Anderson using the F-750 Produce Quality Meter.
While still in the research and development phase, the app is already being used by mango growers at farms in the Northern Territories, Australia. One such grower, Tou Saramat Ruchkaew, said this, "If we could predict our production we would be able to plan everything: ordering boxes, transport, telling suppliers and organising labour. At the moment we have to respond on the spot."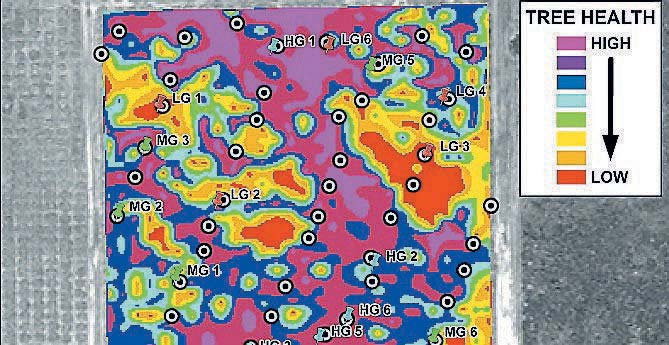 Image via Good Fruit & Vegetables     

Satellite image overlayed with data from F-750.
You can learn more about the exciting potential for this application in the fruit industry in this recent article from the Central Queensland University newsletter (link to NT mangoes try new tech). Or sign up for our newsletter to be the first to know about updates on developments with the fruit mapping web app and more!
---
Judith Edwards
Marketing Manager
1-360-833-8835 Ext. 208
---