Business After School visits the Felix Instruments Engineering Department
---
---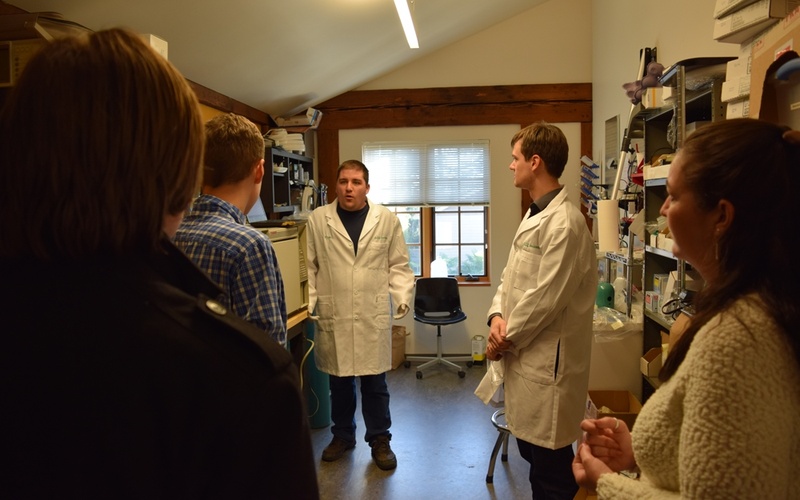 ---
A few weeks ago we were pleased to open our doors to BAS to share our scientific instrument engineering practices with the group of participants ages 16-24 for Engineering Week!
Led by our QA department, Miguel Gonzalez and Carlee Michelson, and Application Scientist, Andrea Melnychenko, the group had the opportunity to tour our facility including our laboratory and machine shop.
The group received a presentation on the methods for engineering our instruments, including our Gas Analyzers. 
At Felix Instruments our engineering team focuses on continually updating our line of existing instruments, as well as developing new products, such as the F-920 Check It! Gas Analyzer.
To learn more about our instruments from an Application Scientist, please contact us.
---
Judith Edwards
Marketing Manager
1-360-833-8835 Ext. 208
---