Avocado quality measurement without the microwave
Modern dry matter assessment.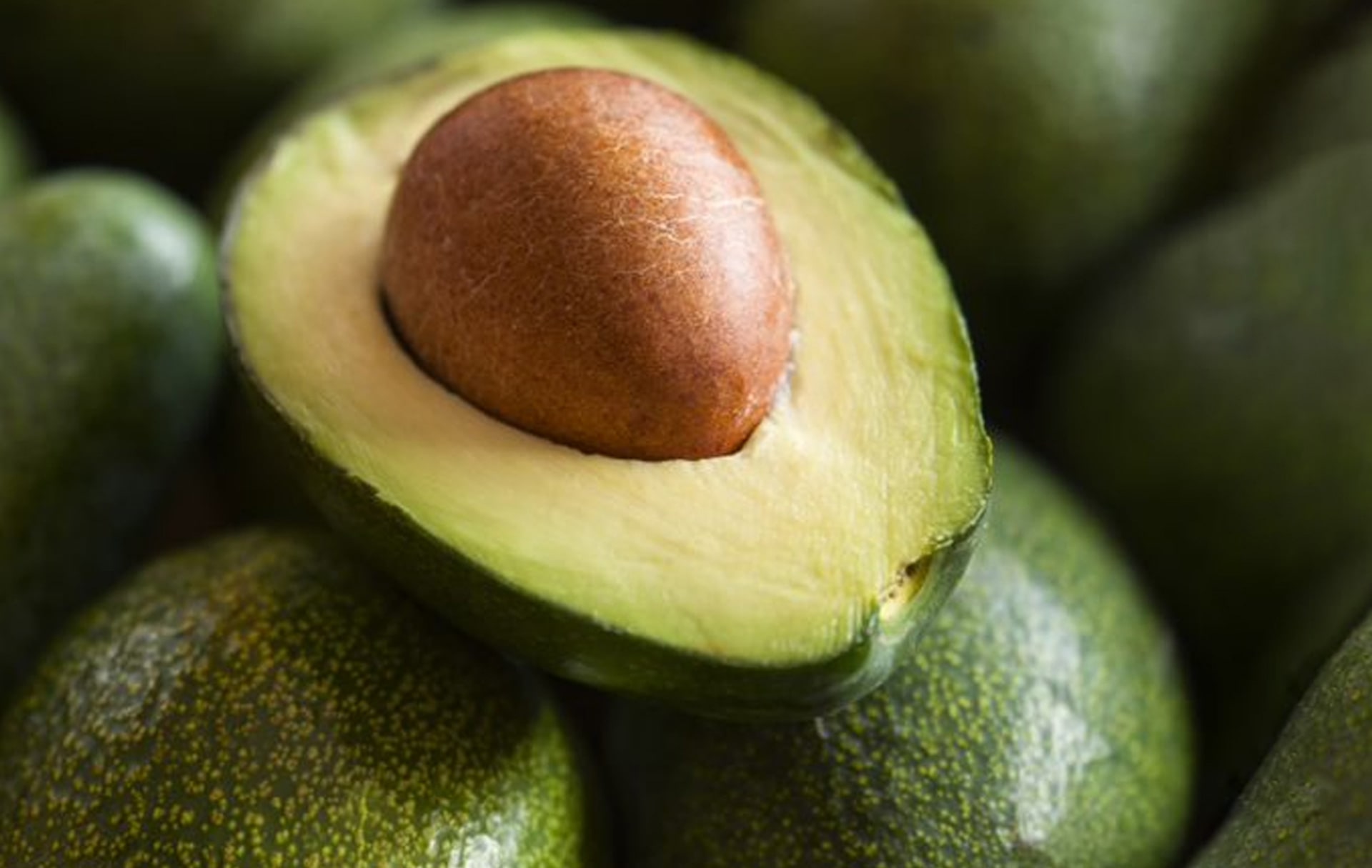 April 19, 2022 at 5:17 am | Updated May 2, 2022 at 6:50 am | < 1 min read
"The biggest strength for us is how quickly it can give us a dry matter measurement, and the fact that it's non-destructive."
Mission Produce trusts the F-751 Avocado Quality Meter to provide efficient, non-destructive dry matter measurements at critical points in their operation. From maturity and harvest mapping, to post-harvest R&D, the Avocado Quality Meter's cutting edge NIR technology helps Mission drastically reduce testing time and bring the highest quality avocados to market.
Request a quote for a Felix Product
Pricing and all related materials will be sent directly to your inbox.